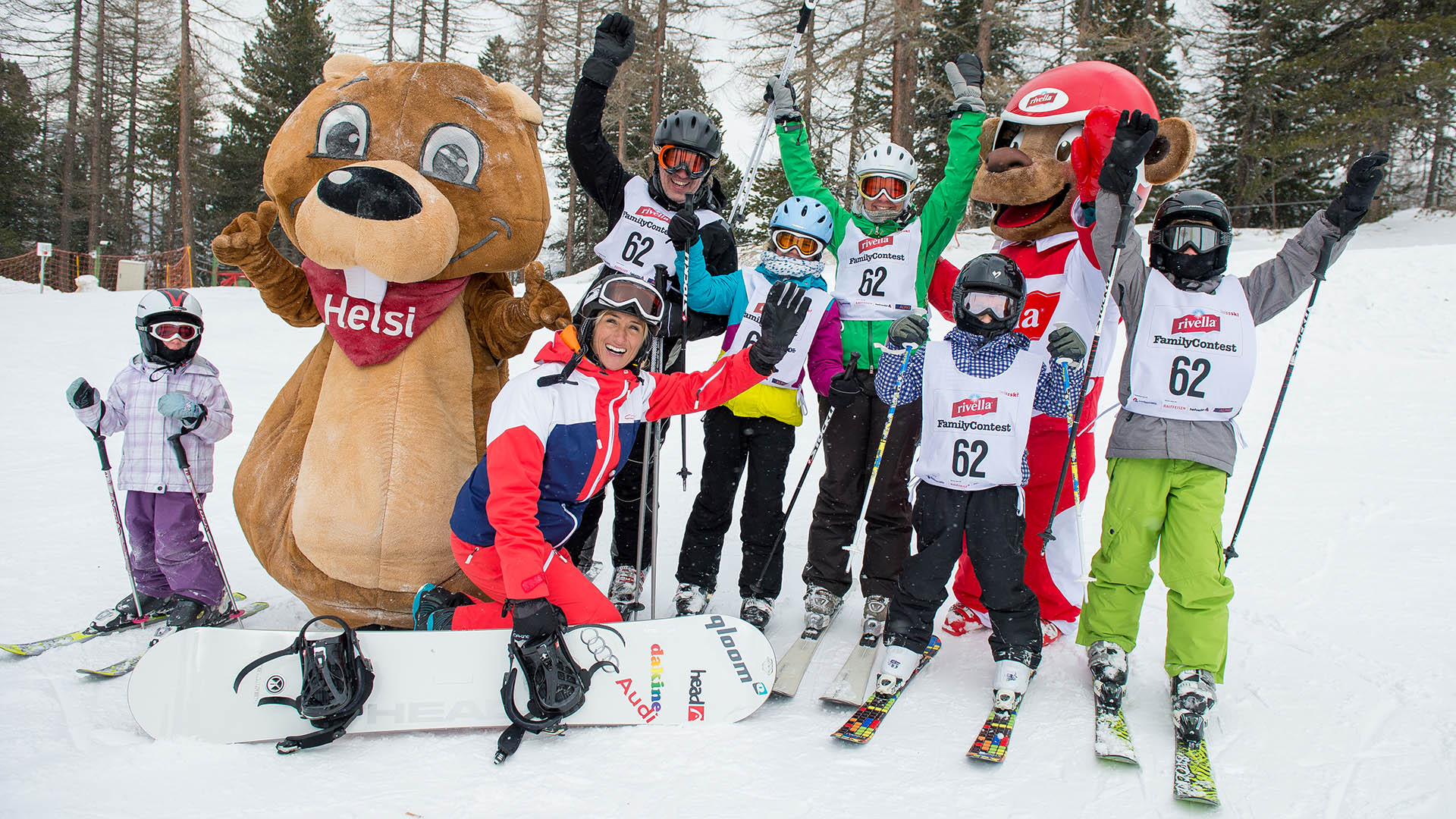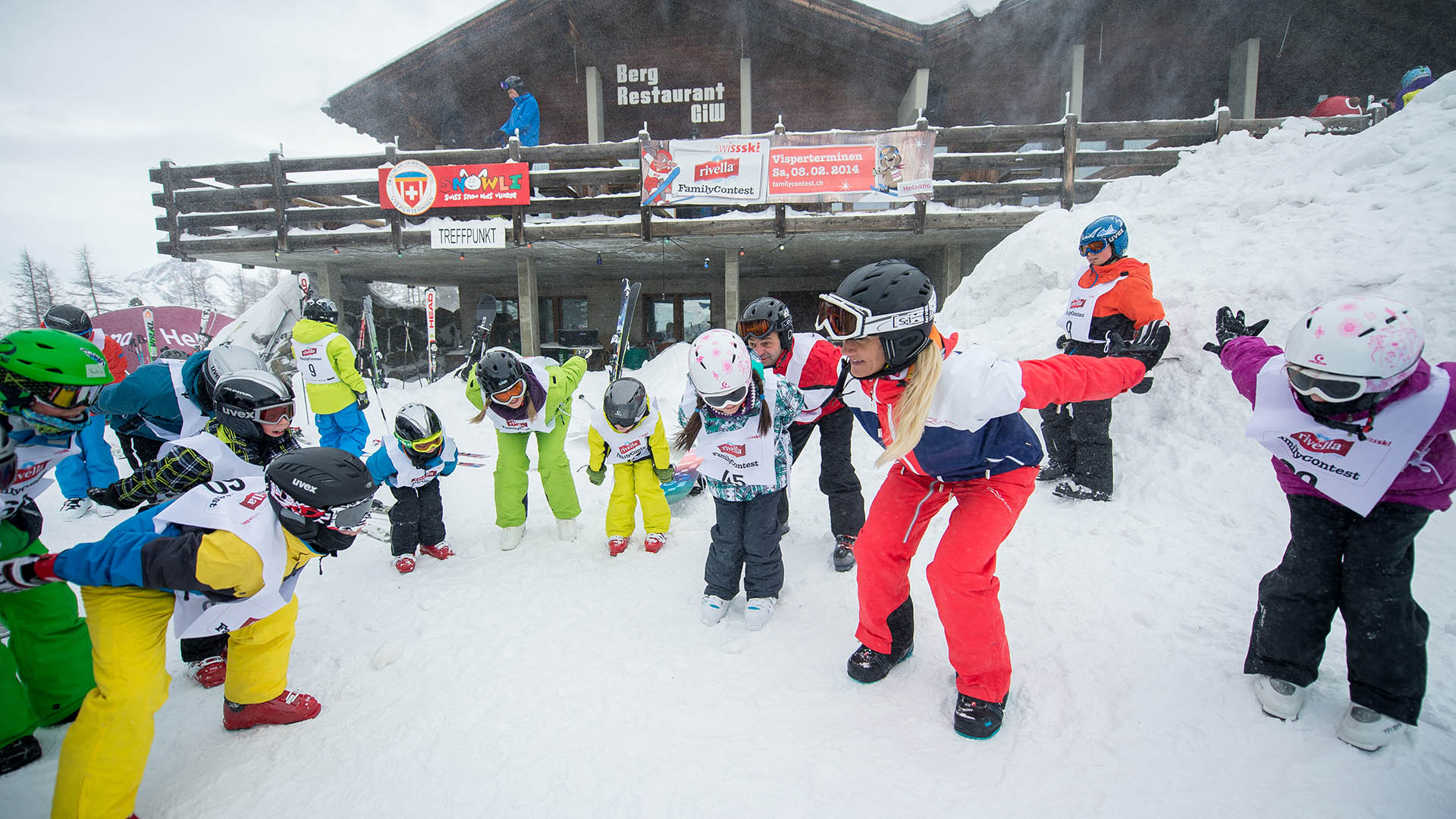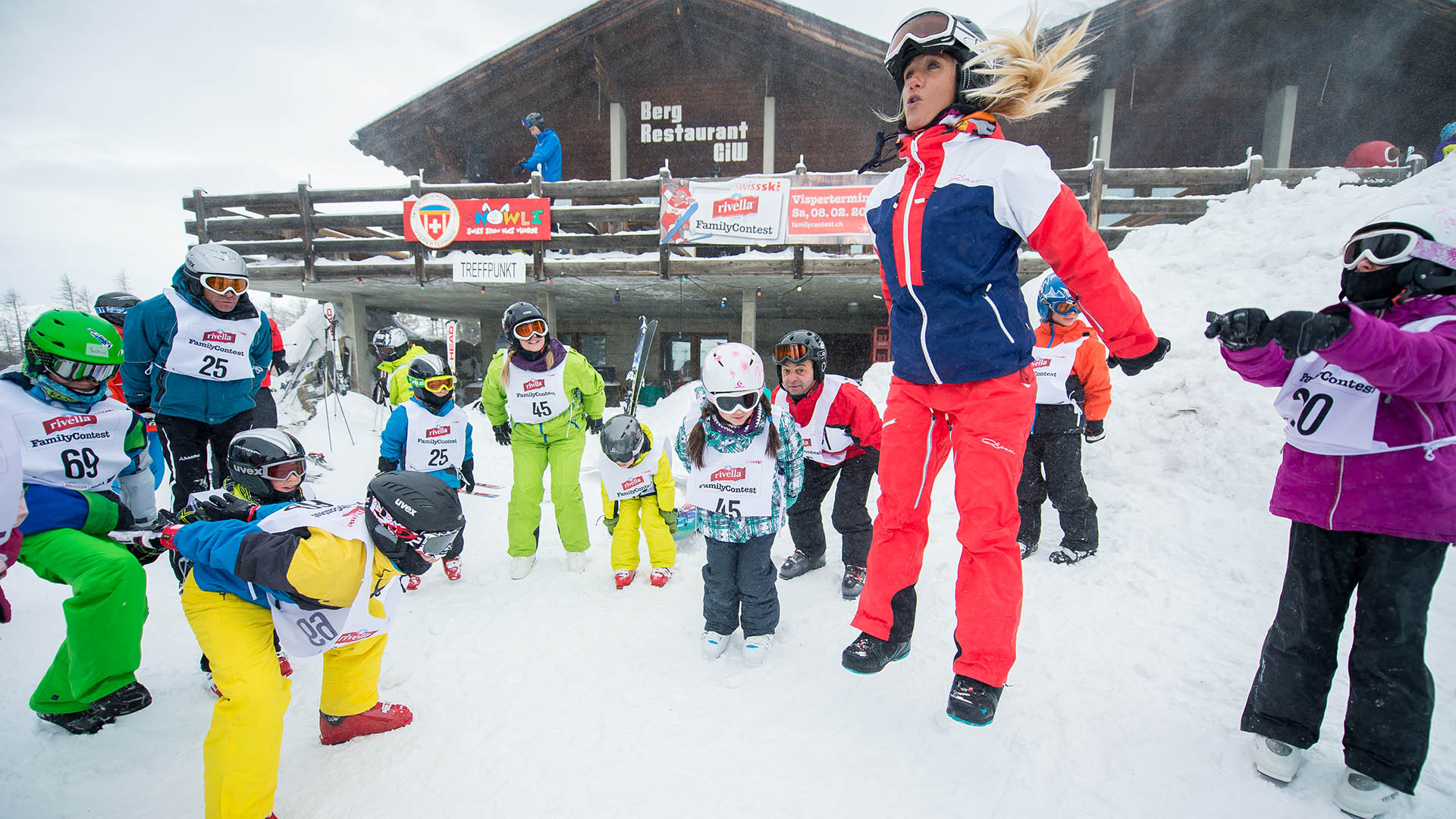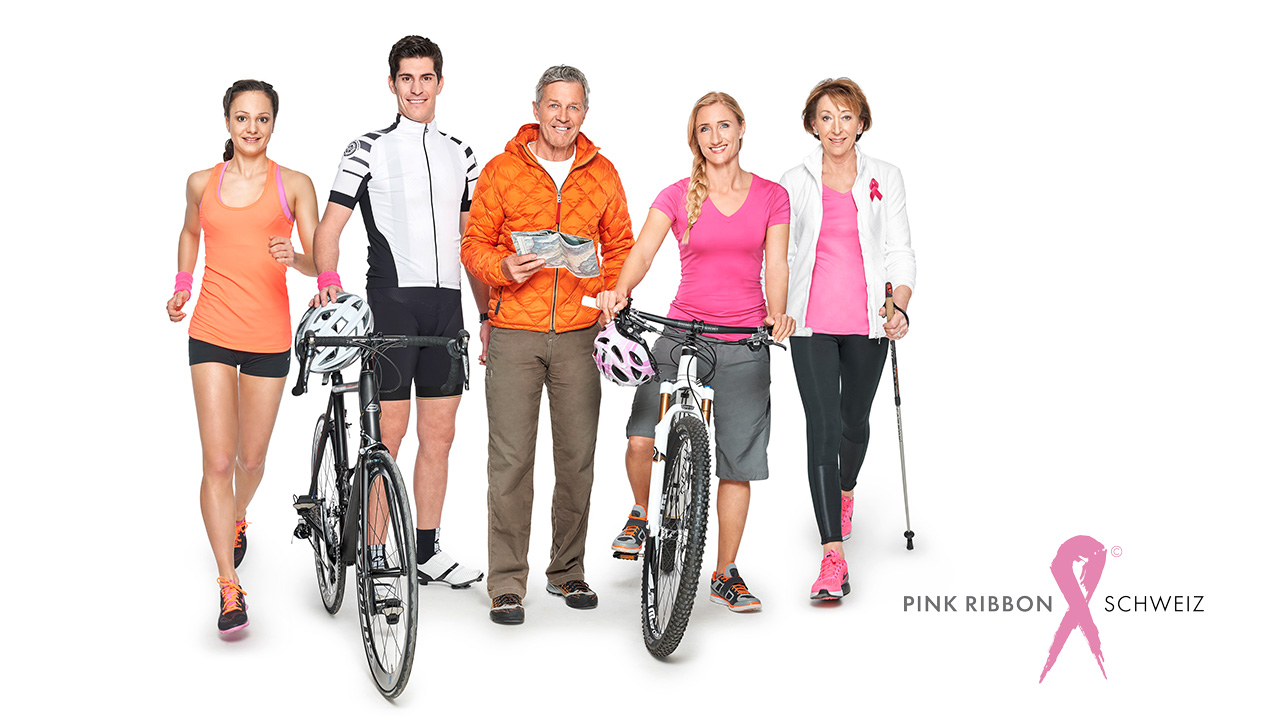 TANJA's Engagements
Aside from my freelance entrepreneurial work as a coach and speaker, I'm president of the snowsports initiative GoSnow, a national Project to promote snowsports – in collaboration with representatives from Swiss business and politics. And I'm Partner and brand Ambassador for Batati – the Swiss sweet potato.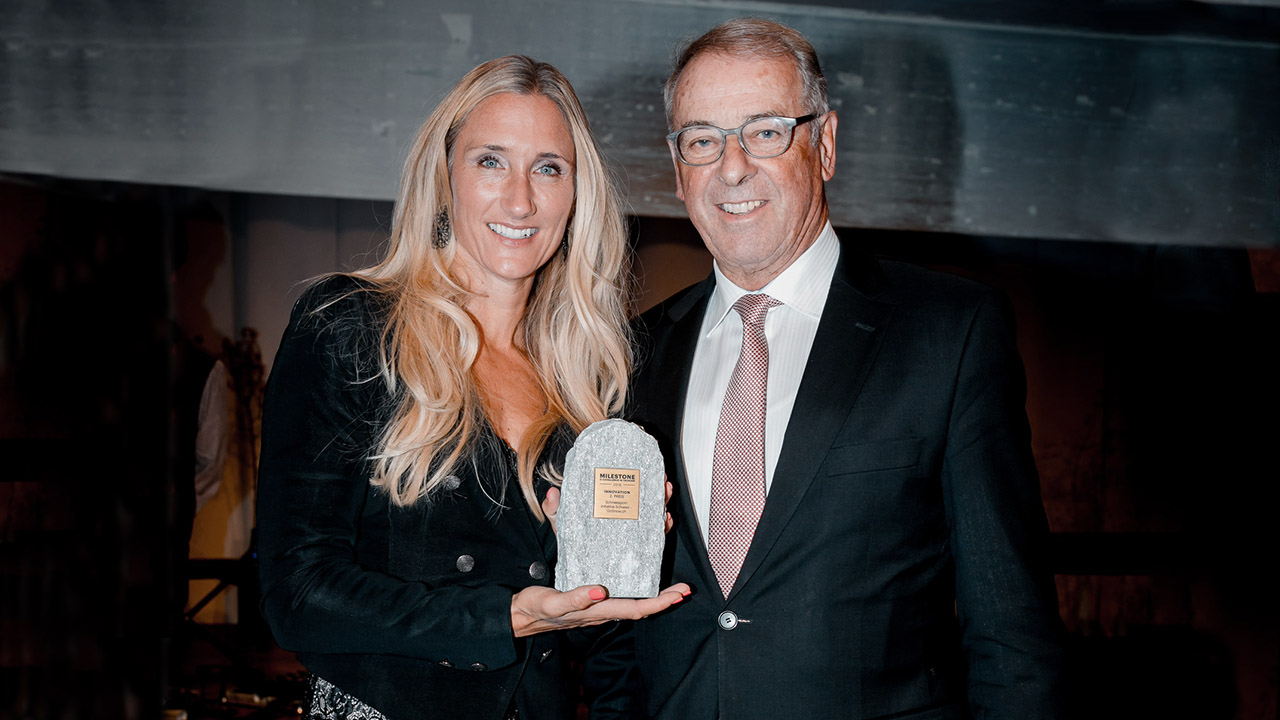 Apart from that, I act as an ambassador for charitable Projects such as Right to Play, Pink Ribbon und die Stiftung Freude herrscht.
TANJA privat life
Since Winter 2012/13 I've been together with the professional Kitesurfer Marc Ramseier from Biel, Switzerland. On 30th January 2016, our son Luam was born. The natural world, health, sustainability, sport and adventure, awareness, perception and personal responsibility, those are the values I care about and that I'd like to pass on to our son too.